BIRDEM NURSING COLLEGE, is situated at the 15th floor of BIRDEM General Hospital

BIRDEM nursing college is a private and non profitable institution

Course Duration: Basic B.Sc Nursing (4 Years) & Post Basic B.Sc Nursing (2 Years)
College Profile
BIRDEM Hospital offers a unique establishment for the training of nurses. This hospital, founded by late Professor Mohammad Ibrahim, a visionary in healthcare of this country, is recognized nationally and internationally for its excellence in patient care and is designated as a WHO Collaborating Centre in Diabetes. It is a 700 bedded multi specialty academic hospital and provides a unique opportunity for nursing trainees to develop professional skills and attitude which are required to serve patients in future
College Activities
BIRDEM nursing college is situated at the 15th floor of BIRDEM General Hospital. It is located at 122 Kazi Nazrul Islam Avenue, Shahbag, Dhaka-1000 which is the heart of the Dhaka city adjacent to BSMMU, National Museum, Ramna park, Dhaka club, Radio Bangladesh and 'Ruposhi Bangla' five-star hotel. It has excellent communication links from all parts of city and from outside. The availability of all modern facilities of city life are at the door steps.
Result of Post Basic Nursing
Current Class Schedule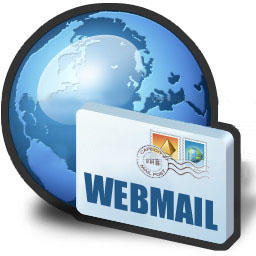 Course Curriculam

BIRDEM nursing college will strive to insure high academic standard by implementing a well designed curricula, utilizing modern and effective instructional methods and aids including information technology, providing the right environment for faculty development and by continuously monitoring and rigorously evaluation all the activities and system.
Student Activities

Student can use the modern library with large number of text books, journals and modern computer lab with internet facilities. Students have the scope of borrowing books temporally from the library as well.